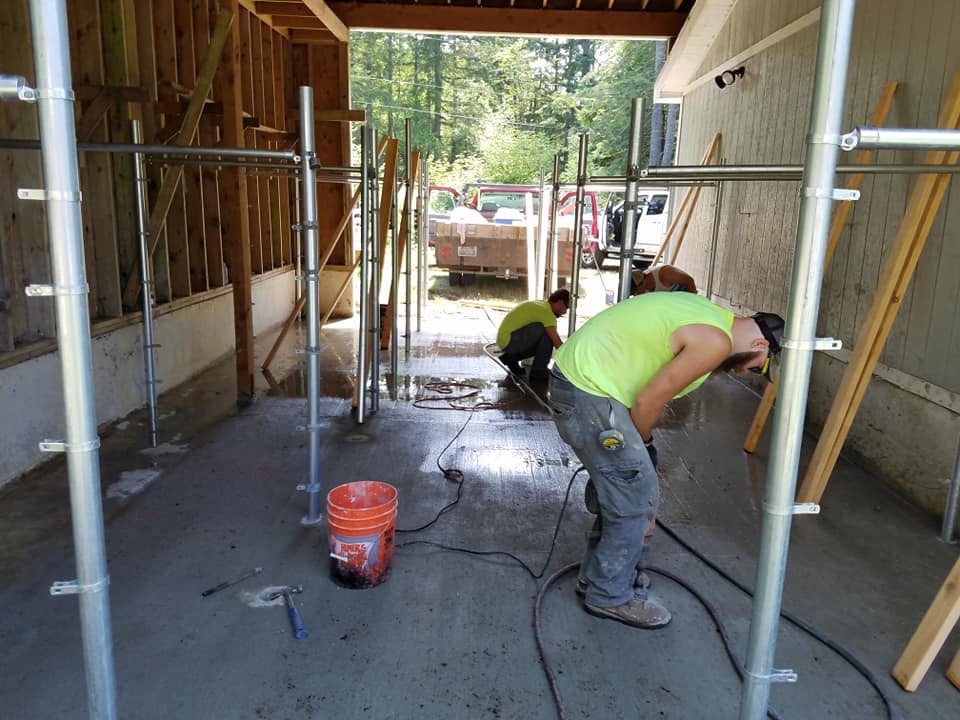 Gray's Custom Fencing is Kitsap County's go-to fencing contractor. We have more than 25 years of experience, so you know you're getting the best. 
Whether you need a gate, a chain link fence, an animal containment unit, or something else, we're here to help. All you need to do is give us a call, and we'll take care of the rest.
Call us today at 360-674-2239!